MMusic [CANCELLED] Chapter Music presents Marty Frawley Band and Sweet Whirl
Sun 4 Feb 2018, 6.00pm–8.00pm
Free!
2018-02-04 18:00:00
2018-02-04 20:00:00
Australia/Melbourne
[CANCELLED] Chapter Music presents Marty Frawley Band and Sweet Whirl
MPavilion
MPAVILION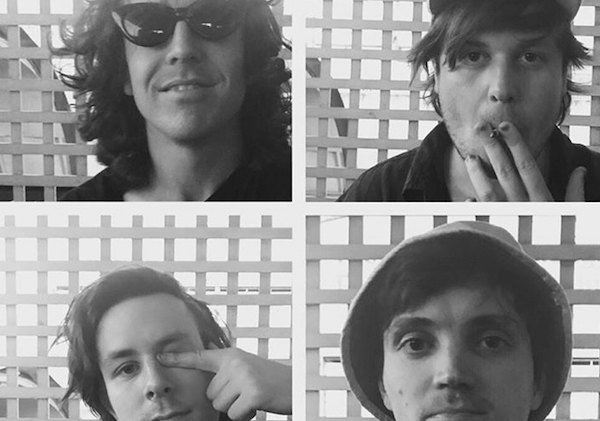 Please note: This event has now been cancelled. We apologise for any inconvenience.
Marty Frawley is best known for his work with well-loved guitar janglers Twerps. Their two albums and many EPs and singles made them international pop champions, with releases on US labels Merge Records, Underwater Peoples and Night People as well as their long-term Australian home Chapter Music. They've played Primavera in Barcelona, sold out shows across the world, and toured with Mac DeMarco and Real Estate. Now Marty is stepping out as a solo artist, and will be performing at MPavilion with a live band featuring members of Totally Mild and the Stevens. (Paul Kelly was even a special guest on harmonica at their first ever gig!)
It's solo projects aplenty with Sweet Whirl (a.k.a. multi-instrumentalist Esther Edquist of Superstar) joining the line-up too. Sweet Whirl's music has always focused on songwriting within ideas of 'popular' music, but remains in the realm of transitory, anti-commercial art music. Hovering in ethereal electronic soundscapes, Esther's deep, mystical voice weaves narratives of times lost and truths considered, 'Kafkaesque' revelations and the slow horror of being. It's an experience of certain proportions: one voice from the choir of humanity.
Come down for an early evening of damn fine tunes in the Queen Victoria Gardens—and stay tuned for set times!