MTalks Can design promote social cohesion in an expanding city?
Thu 12 Oct 2017, 1.00pm–2.00pm
Free!
2017-10-12 13:00:00
2017-10-12 14:00:00
Australia/Melbourne
Can design promote social cohesion in an expanding city?
MPavilion
MPAVILION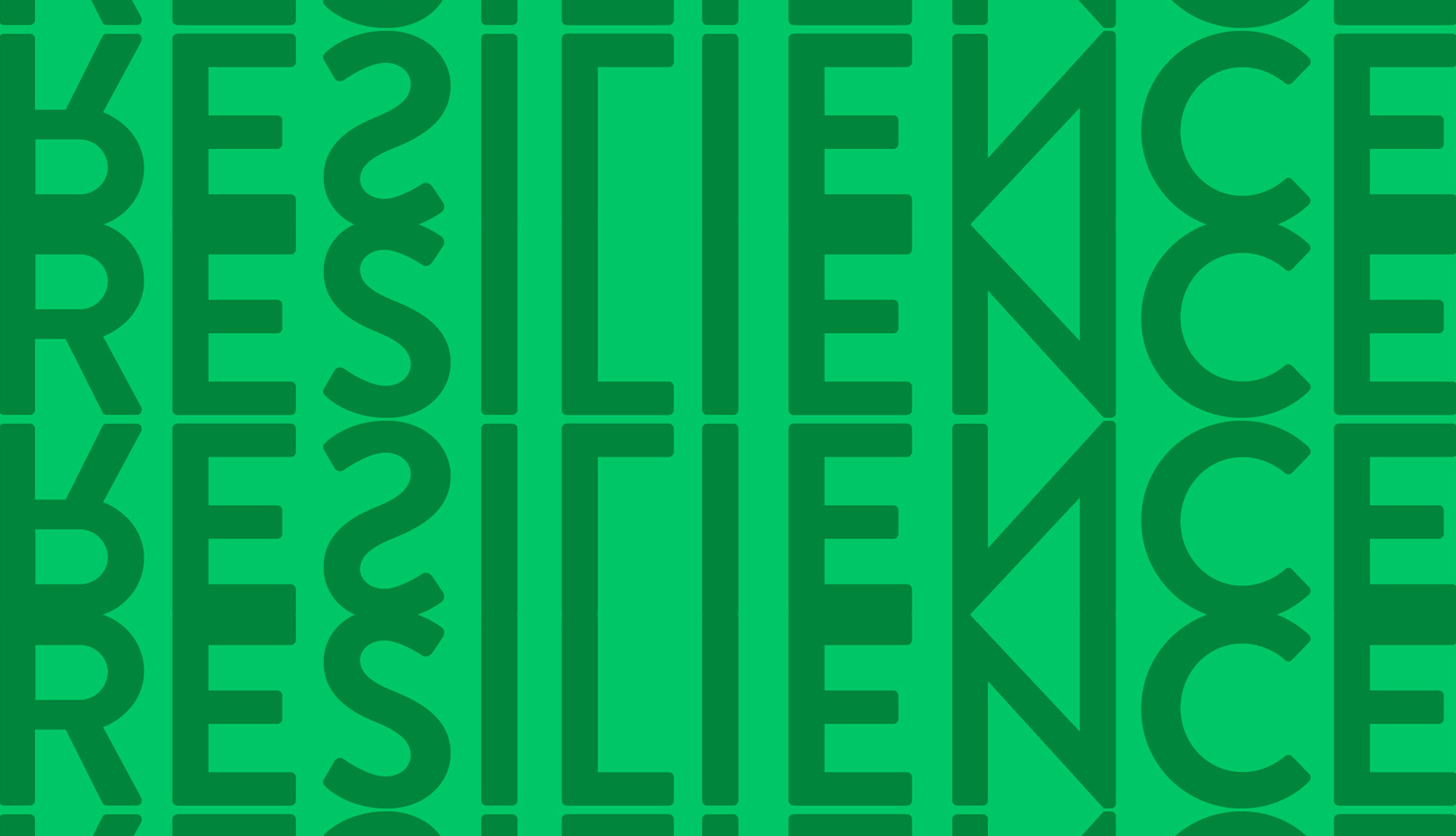 Image by NH Architecture
Join us for an MTalks with NH Architecture as they bring us a special MPavilion version of their popular SERMO series. Sermo is Latin for 'the word' and NH architecture's SERMO discussions are hosted in Melbourne every few months. The events are founded upon NH's core principles of collaboration and open debate, and each one explores topics that relate to the architectural profession and the design industry. Encouraged by the Institute of Architects, the series is an informal yet informative opportunity for passionate and informed discussion.
For this MTalks, James Tutton (Neometro), Alison Whitten (Resilient Melbourne), David Ritter (Atelier Ten), Jocelyn Chiew (Monash University) and Chris Robinson (Capire) will discuss how the built form of our city strongly influences the type and quality of community connections and interactions, and specifically how rapid-pace, large-scale development can speed by without consultation. The debate will posit that involving people in making decisions about their built and natural environments fosters stronger community identity and cohesion—making places more desirable, liveable and resilient against the forces of a fast-growing city.
This event has now concluded. Head to our library to view the video or hear the audio in full.