MMusic Bakehouse sessions: Secret rehearsal
Tue 19 Dec 2017, 5.00pm–8.00pm
Free!
2017-12-19 17:00:00
2017-12-19 20:00:00
Australia/Melbourne
Bakehouse sessions: Secret rehearsal
MPavilion
MPAVILION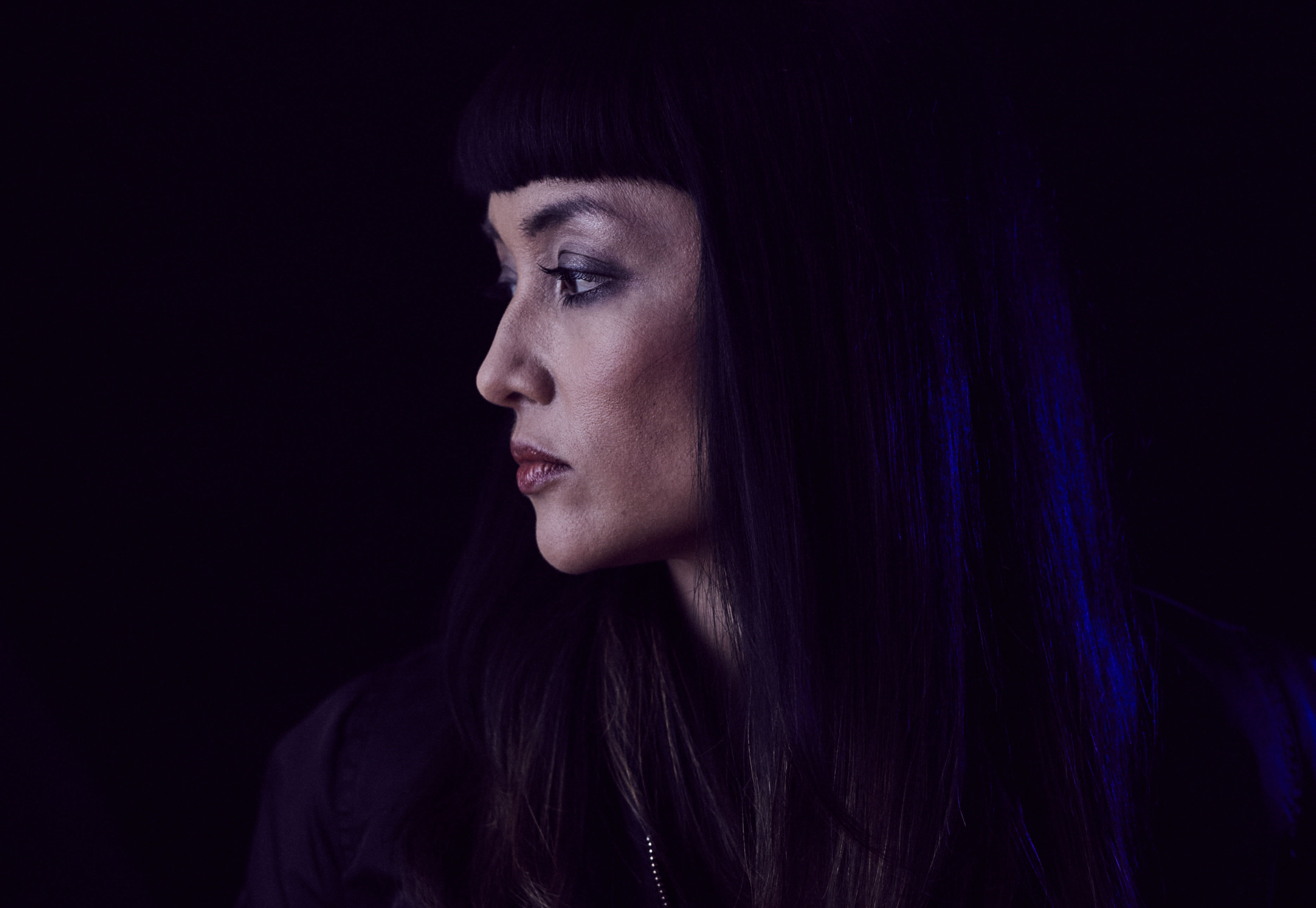 Amaya Laucirica
Since its humble beginnings down a bluestone lane in North Fitzroy, Bakehouse Studios' award-winning spaces—now located on Hoddle Street—have been at the heart of Melbourne's music scene for over 25 years. Each week, around 400 musicians pass through Bakehouse Studios, from solo artists and kids having their first jams to international touring artists. (Among the names of those who have graced the rehearsal rooms are Australian legends like Missy Higgins, Olivia Newton-John, The Cat Empire, Vance Joy, The Saints and The Drones, not to mention international acts as diverse as Tool, Beck, Ed Sheeran, the MC5, Cat Power, The Smashing Pumpkins and Judas Priest.)
This year, MPavilion is proud to partner with Bakehouse Studios to open up Rem Koolhaas and David Gianotten of OMA's amphitheatre-style structure to some of the most exciting emerging and established musical acts in Bakehouse's little black book. Between October 2017 and February 2018, MPavilion will periodically transform into an extension of Bakehouse's iconic studios, bringing a series of public rehearsals and secret shows to the Queen Victoria Gardens in the heart of Melbourne's CBD. Visitors to MPavilion will be treated to a special behind-the-scenes look at the construction of songs, the pre-production process for a recording or a full-blown dress rehearsal.
Stay tuned for full line-up announcements, released only a few days prior to each event.
Just announced!
Joining us for the last Bakehouse session of 2017 is singer-songwriter Amaya Laucirica!
Having toured with Blonde Redhead, Mark Lanegan and Adalita, Amaya Laucirica's swirling brand of dream-pop is reminiscent of the Cocteau Twins, the wistful melodies of the Go-Betweens and the sonic depths of Yo La Tengo.
In 2010, she released Early Summer, selected as Triple J's album of the week. In 2014, her third album Sway was released to national acclaim, and saw Amaya perform at MONA, White Night and Melbourne Music Week. In 2015 she relocated to Germany to work on her fourth album, Rituals. Recorded on her return to Australia in late 2016, Rituals is due for release in March 2018 on UK label Opposite Number.
Listen to the second single from the album, 'All of our Time', below, and come to MPavilion this Tuesday evening to hear her magical sounds in person.
Confirmed dates for further Bakehouse sessions are as follows (artists TBA):
Sunday 7 January, 2–5pm
Thursday 11 January, 5–8pm
Monday 15 January, 12–3pm
Friday 19 January, 2–5pm [Cancelled]
Monday 22 January, 12–3pm
Thursday 25 January, 6–8pm
Wednesday 31 January, 12–3pm


This event is proudly supported by Yamaha Music Australia 

Artist riders at MPavilion are generously supported by the lovely crew at Sample Brew.