MTalks Friday night debate: Australian Institute of Architects—emerging architects
Fri 10 Nov 2017, 6.00pm–7.00pm
Free!
2017-11-10 18:00:00
2017-11-10 19:00:00
Australia/Melbourne
Friday night debate: Australian Institute of Architects—emerging architects
MPavilion
MPAVILION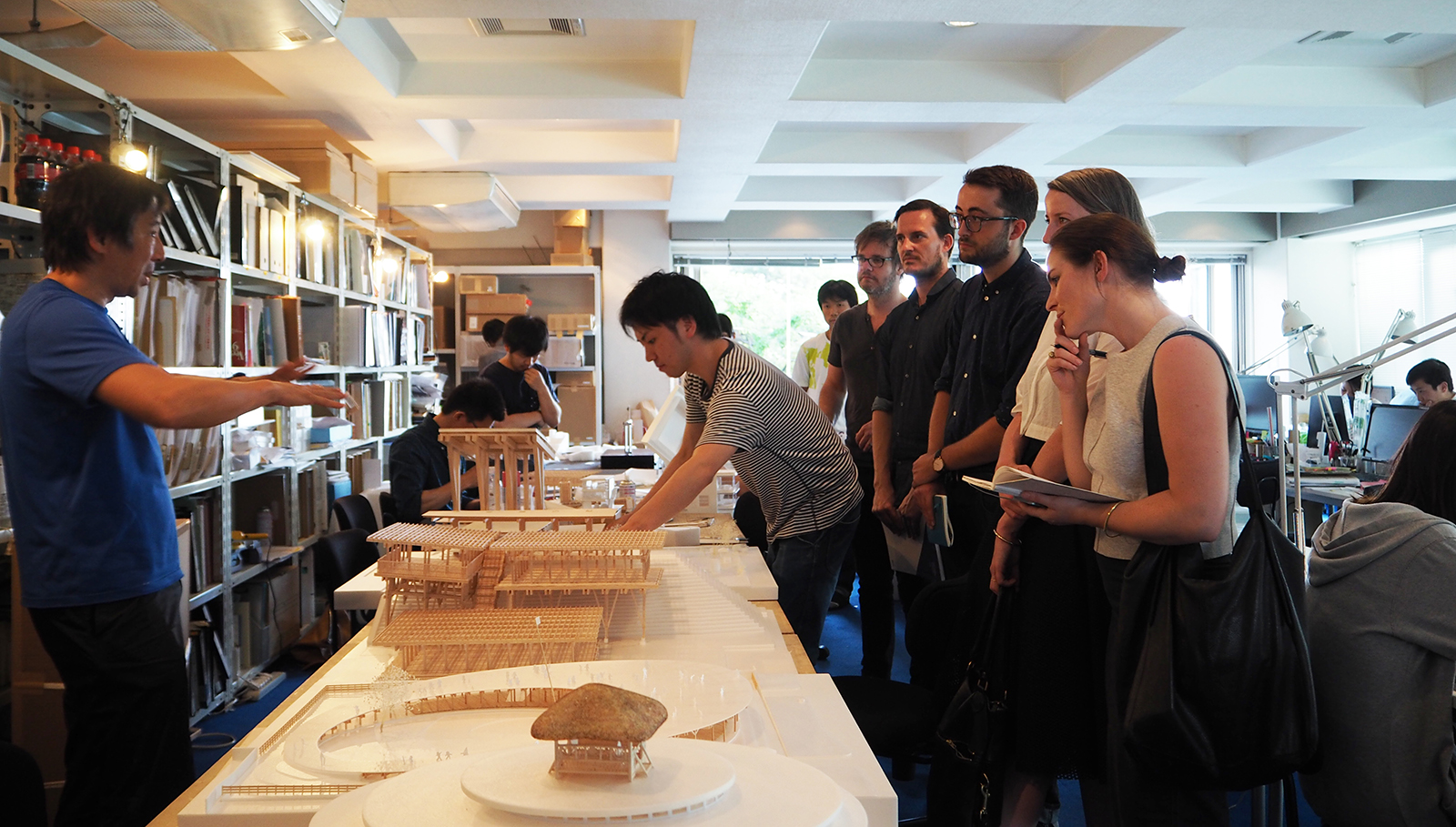 Photo by Katelin Butler
New for MPavilion 2017: Friday night debates. We put leading and emerging minds behind the microphones, and pit them head-to-head in this series of debates on architecture and the built environment.
On this spring evening in November, join Mel Bright (MAKE architecture), Andre Bonnice (WOWOWA), Ben Milbourne (Bild Architecture), Amy Muir (MUIR Architecture), Adam Pustola (Lyons) and Claire Scorpo. Together, but from opposing sides of the argument, they'll dissect the statement: 'The digital is more influential than the physical in architecture.'
Over the course of an hour, this group of emerging architects will passionately state their perspectives on a series of propositions. They'll look at the competing dynamics of the speed and influence of architecture in the media and popular culture versus the reality of realising architecture and design.
After the debate, stick around for drinks, networking and music courtesy of i-D DJs.
This event has now concluded. Head to our library to hear the audio in full.