MTalks Augmenting people with emerging technologies
Thu 23 Nov 2017, 3.30pm–5.00pm
Free!
2017-11-23 15:30:00
2017-11-23 17:00:00
Australia/Melbourne
Augmenting people with emerging technologies
MPavilion
MPAVILION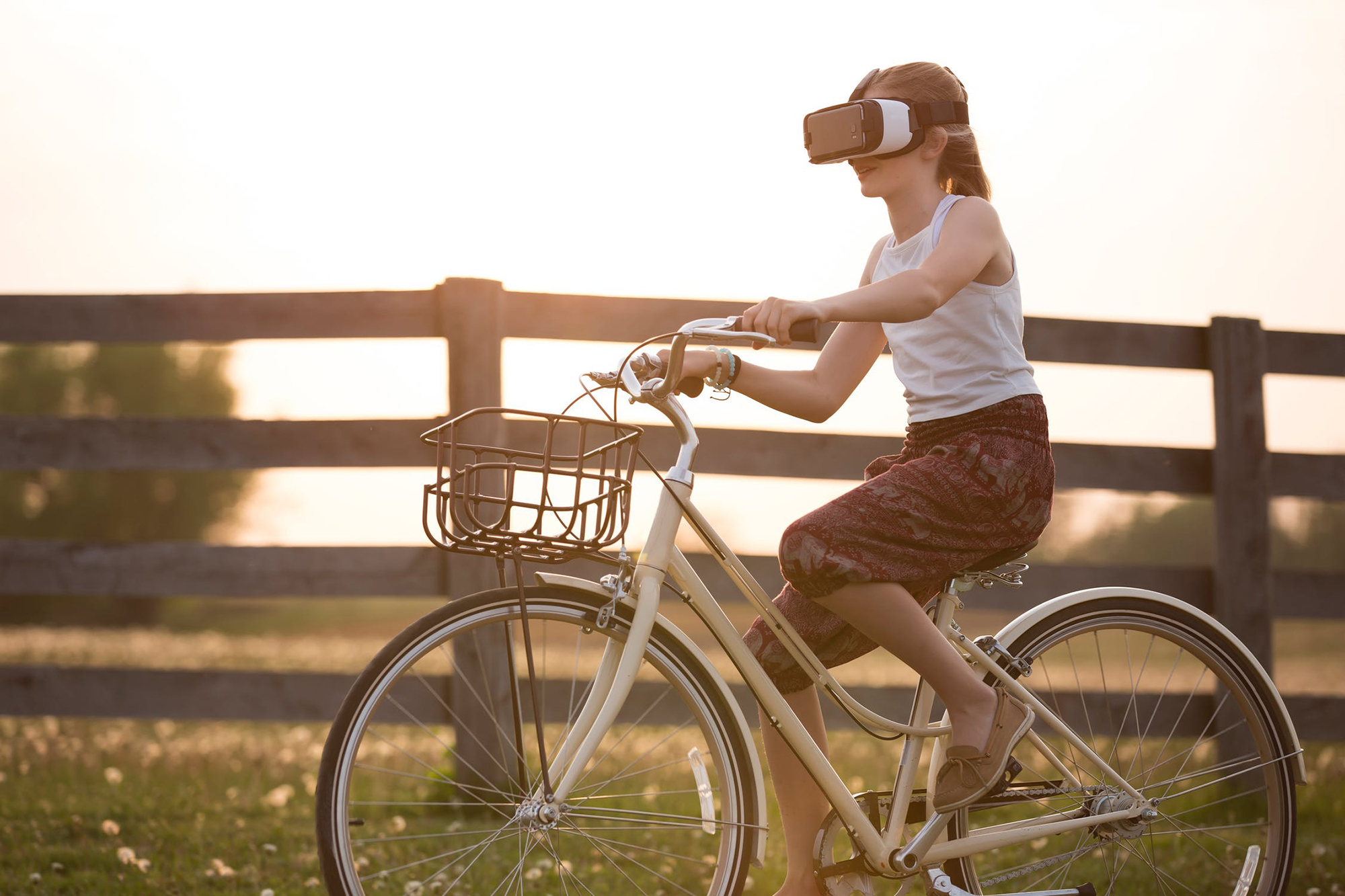 Photo by Sebastian Voortman
The drive towards smart cities is accelerating all over the world, with governments and private enterprises becoming increasingly eager to take part in the technology-driven push for more sustainable, efficient, clean and safe cities. But where does the 'smart citizen' come into the picture?
This public forum will explore a citizen-centric view of smart cities, looking at how interaction designers, architects, software engineers and interactive media specialists can create opportunities and shape practices specifically for citizens to embrace—all in the name of creating more liveable, sociable and sustainable urban futures. Chaired by Yvonne Rogers—the internationally acclaimed researcher, author and Professor of Interaction Design at University College, London—this forum will ask of its panel of experts (scroll down for speaker details!) and audience the what, where and how of augmenting people with emerging technologies.
This event is made possible by the Hugh D T Williamson Foundation through funding for MPavilion's series of events looking at design & science.
This event has now concluded. Head to our library to hear the audio in full.