MMusic 'Afterlife' post-performance: DJ Tomb Raver
Fri 8 Dec 2017, 7.00pm–9.00pm
Free!
2017-12-08 19:00:00
2017-12-08 21:00:00
Australia/Melbourne
'Afterlife' post-performance: DJ Tomb Raver
MPavilion
MPAVILION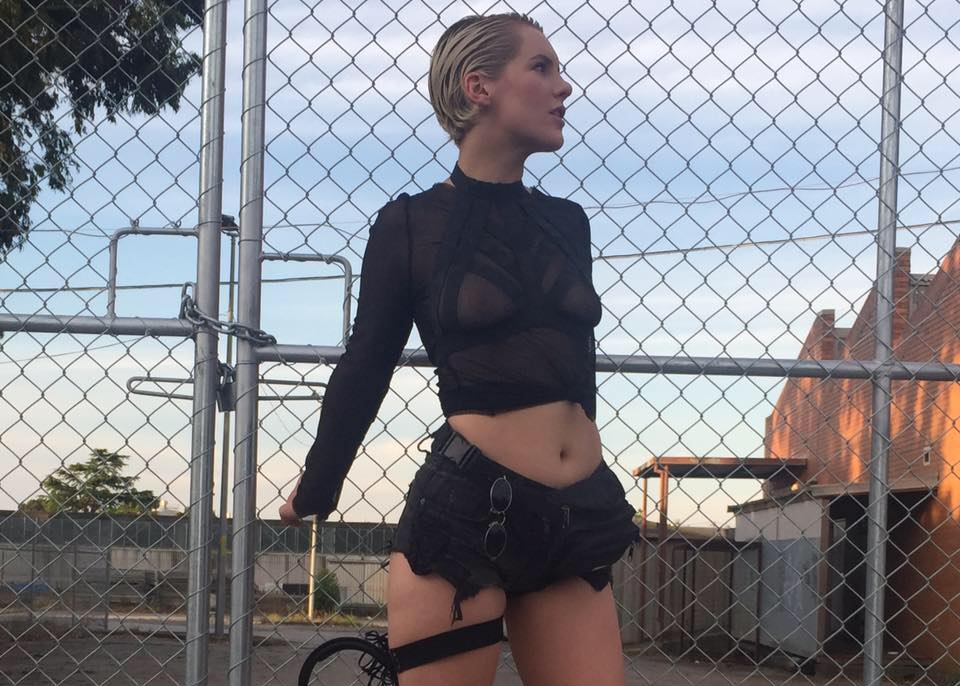 Directly after the launch performance of Matthew Bird's An immersive encounter with the afterlife, stick around (or come down especially!) for a drink and a dance in the Queen Victoria Gardens, with tunes provided by the aptly named DJ Tomb Raver.
Tomb Raver is Melbourne-based musician and DJ Rory Frances, a queer, non-binary person who regularly plays at club nights around the city. With a particular passion for techno, Tomb Raver crafts versatile sets spanning all kinds of dance music, and we can't wait to hear them play under the kaleidoscopic lights of the MPavilion 2017 roof.
Come down for a pre-club, early-evening boogie—let's rave to the grave.