MPavilion 2017 November–December recap: the past two months in photos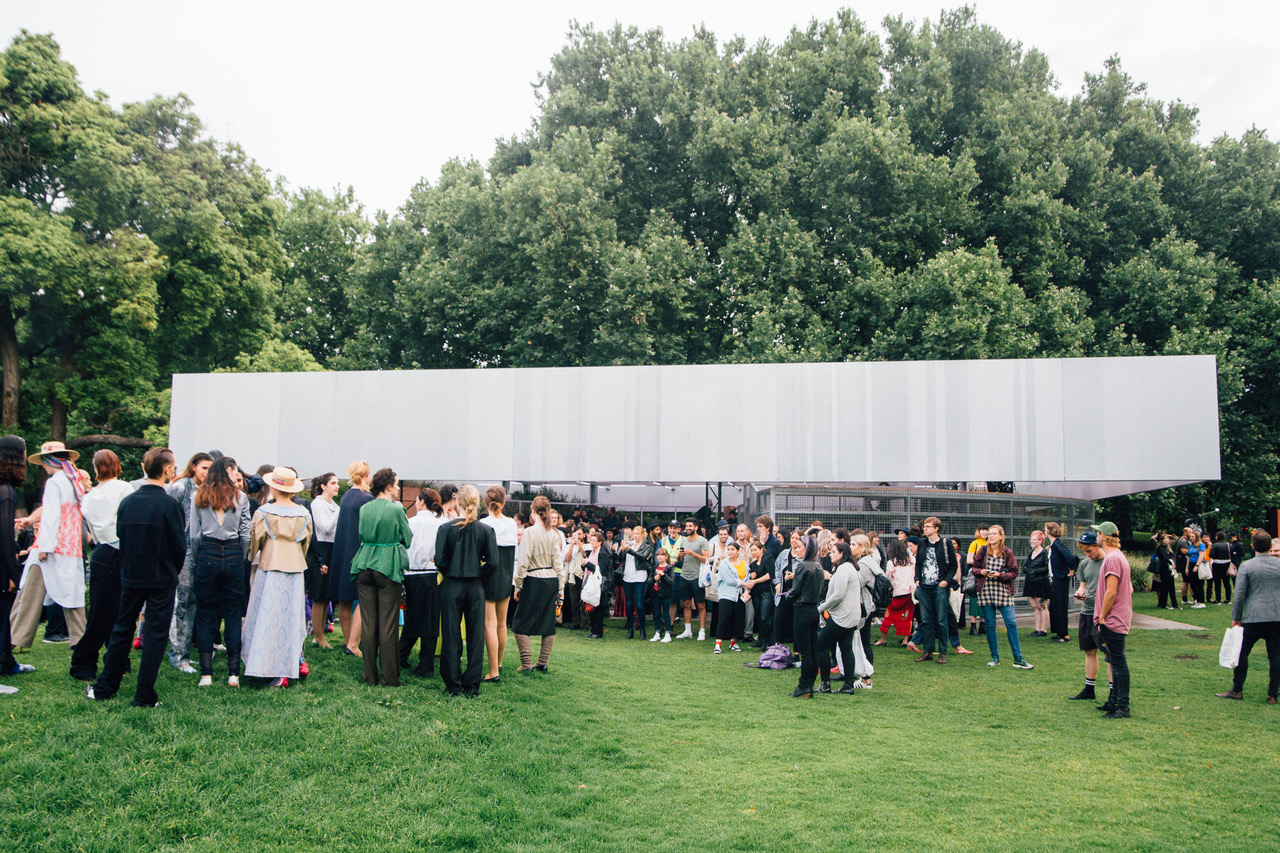 Photo by Bec Capp
With almost three months under our belt and hundreds of events staged, November–December has seen the rainbow lights of MPavilion 2017 beaming down upon 'round the clock action—from yoga mornings with Happy Melon to a dizzying roster of local and international music acts, stimulating panel discussions and interactive workshops. View all the photos over at the MPavilion Facebook page, or scroll through a sneak peek below.
With the festive season well and truly upon us, we hope to see you over the holidays at MPavilion where we'll be celebrating design for all ages with our fun-filled kids' program, plus our very special commission, Swings, by OMA's Rem Koolhaas and David Gianotten. View a roundup of our favourite go-to family friendly events here, and keep an eye on our program for regular updates!
Want even more photos? View the full recap album on the MPavilion Facebook page.