Multicultural Arts Victoria
Multicultural Arts Victoria (MAV) is a not-for-profit organisation that has evolved over four decades into one of Australia's most important bodies for the development and promotion of culturally and linguistically diverse (CALD) contemporary art, heritage and cultural expression.
Over 1 million participants each year are engaged in MAV's innovative, educational and culturally rich program. MAV also provides crucial advice and significant initiatives for career development and building creative capacity for artists and communities from both established and emerging backgrounds.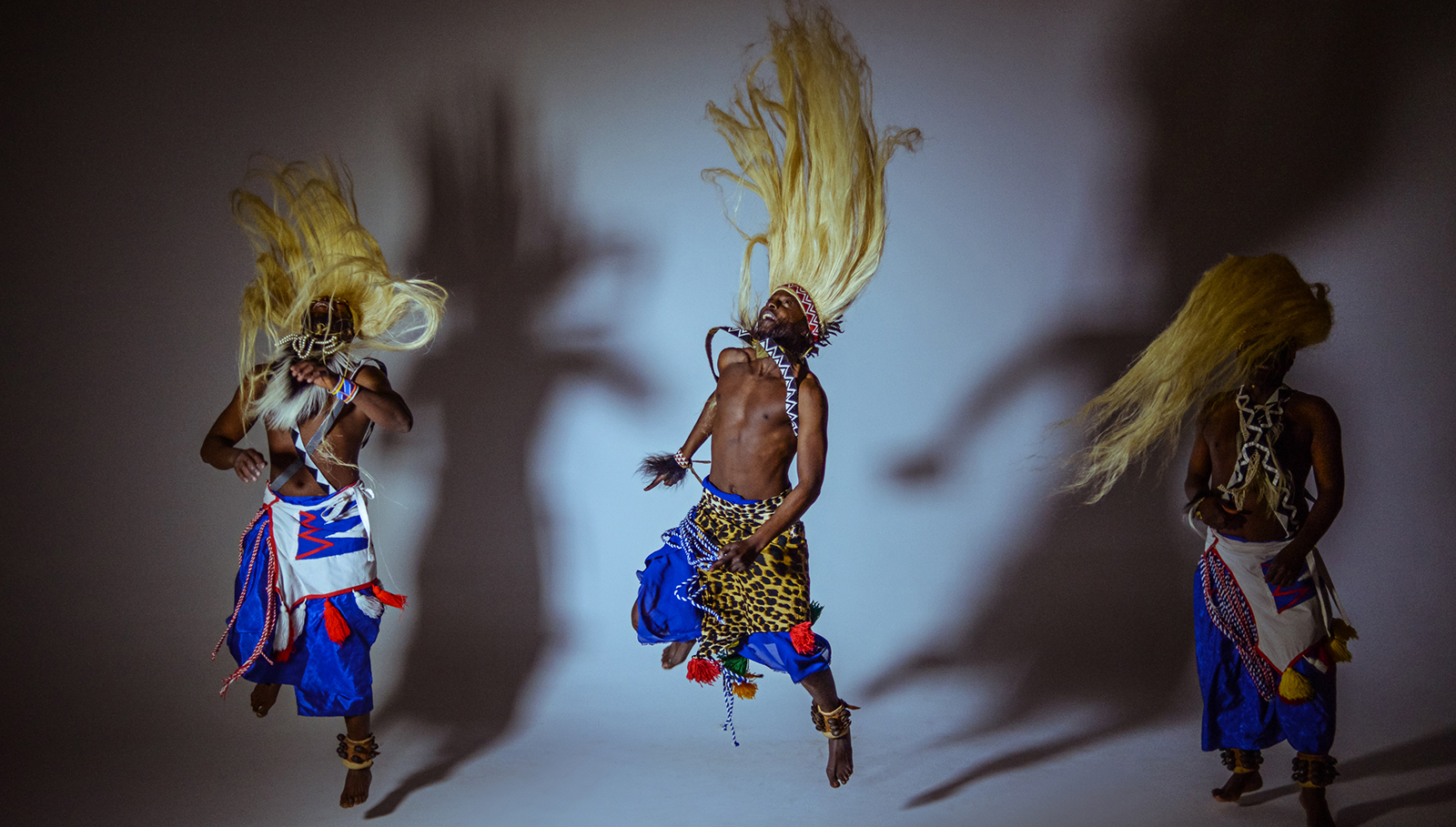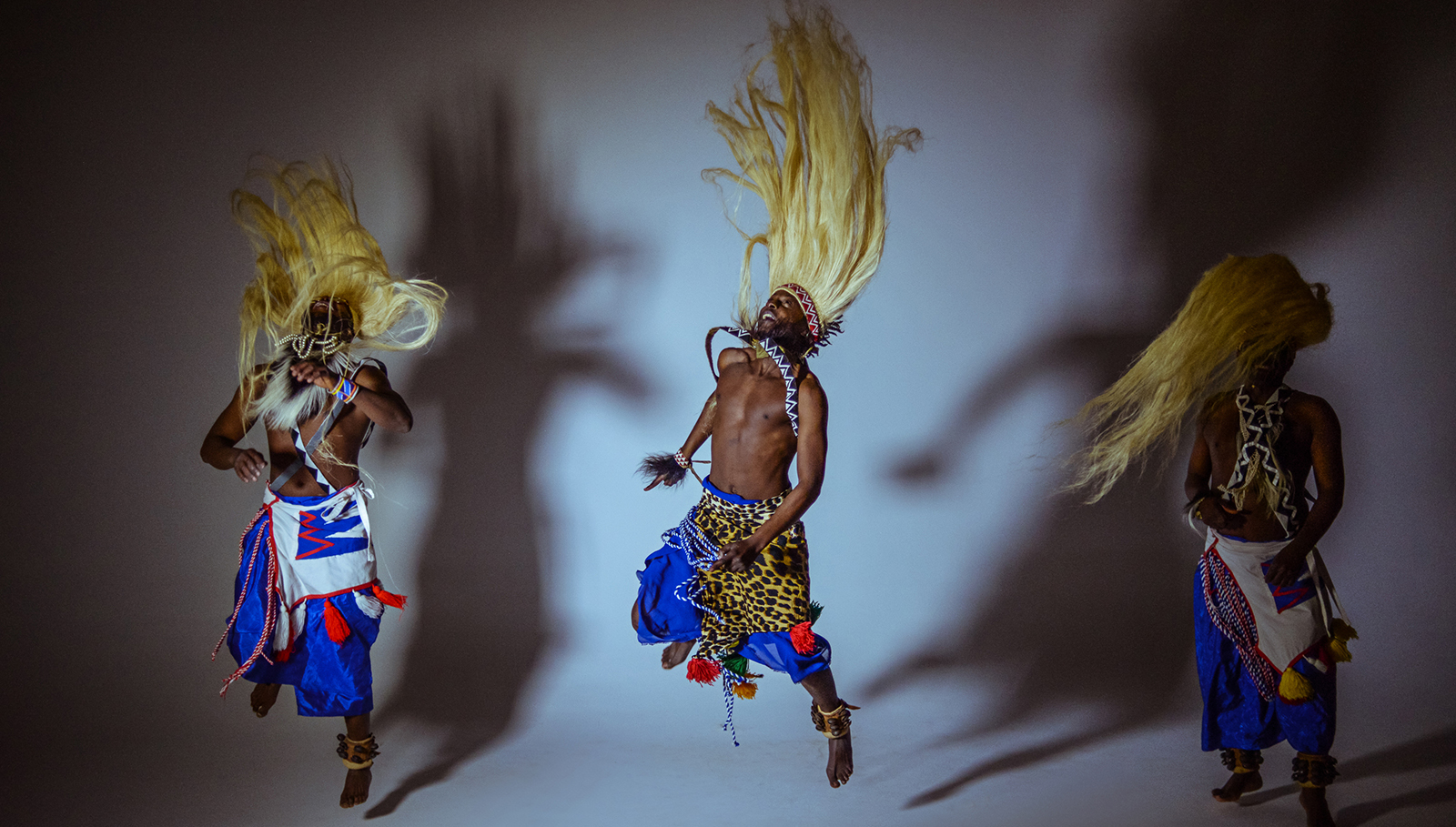 Cyprien Kagorora Rwandan Dancers. Photo by Michelle Grace Hunder