Momo
Mohamed Komba (a.k.a. Momo) came to Australia in the early eighties as a refugee from the Comoros Islands, Tanzania. He is best known as one half of award-winning African Australian hip hop duo, Diafrix. As well as being a charismatic and talented MC, Momo is a gifted and respected producer and writer who has produced and written for well-known artists including Catarina Torres, Fatai (X-Factor), Lakyn Heperi (X-Factor), Milly Moodie (Australian Idol), and the Yung Warriors album which won Deadly Award for 2012 Indigenous Hip Hop Artist of the Year.
Momo has co-produced and co written with Rob Connelly at the APRA Song Hubs for NZ band Titanium and Ruby Frost, and in 2014 he participated in '50 Songs in 50 Days' at Sydney's 301 Studios as a songwriter, producer and artist. In 2013, he was a recipient of Australia Council for the Arts funding to write and produce the 4DS album and also produced the Black Harmonies album alongside Kutcha Edwards, commissioned by Multicultural Arts Victoria.
Momo studied audio engineering at Melbourne SAE and for many years now he has been teaching music production and programming, using both analogue and digital equipment as well as song writing and performing techniques for the stage. He is a very competent mentor with great capacity to connect with young artists and work with them to develop their sound and their confidence. He has been a mainstay in the Arts Centre's Dig Deep program and has also worked with Multicultural Arts Victoria as a mentor in their Visible, Fresh Mob and Producer's Lounge music programs and the Ignite Sound Project at St.Paul's African House in Shepparton.
Momo's most recent and exciting venture to date, is being the co-founder of the Alt Music Group, a record label and mentoring hub steered by a creative collective of artists and music industry professionals.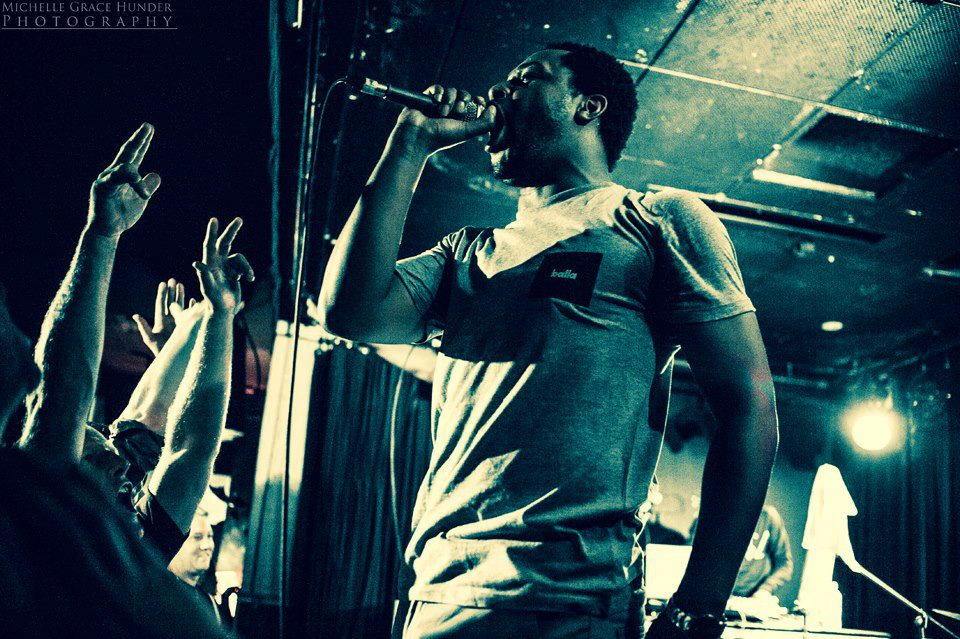 Photo by Michelle Grace Hunder