D.A.Calf
D.A.Calf is a sound and installation artist, musician, composer and producer who gets easily bored.
2017 saw him move into a gallery context with durational audio and video and produce an immersive theatre work for Melbourne Festival. He has previously created interactive installations in hearses for Dark Mofo, a sound suite in a live electrical substation for Melbourne Music Week, and has produced numerous records. He moonlights with local notables Near Myth, Mike Noga, The General Assembly, Low Talk and others, and has released albums including The Book of Ships.
2018 sees D.A.Calf present solo sound work again, with a number of releases scheduled for the year.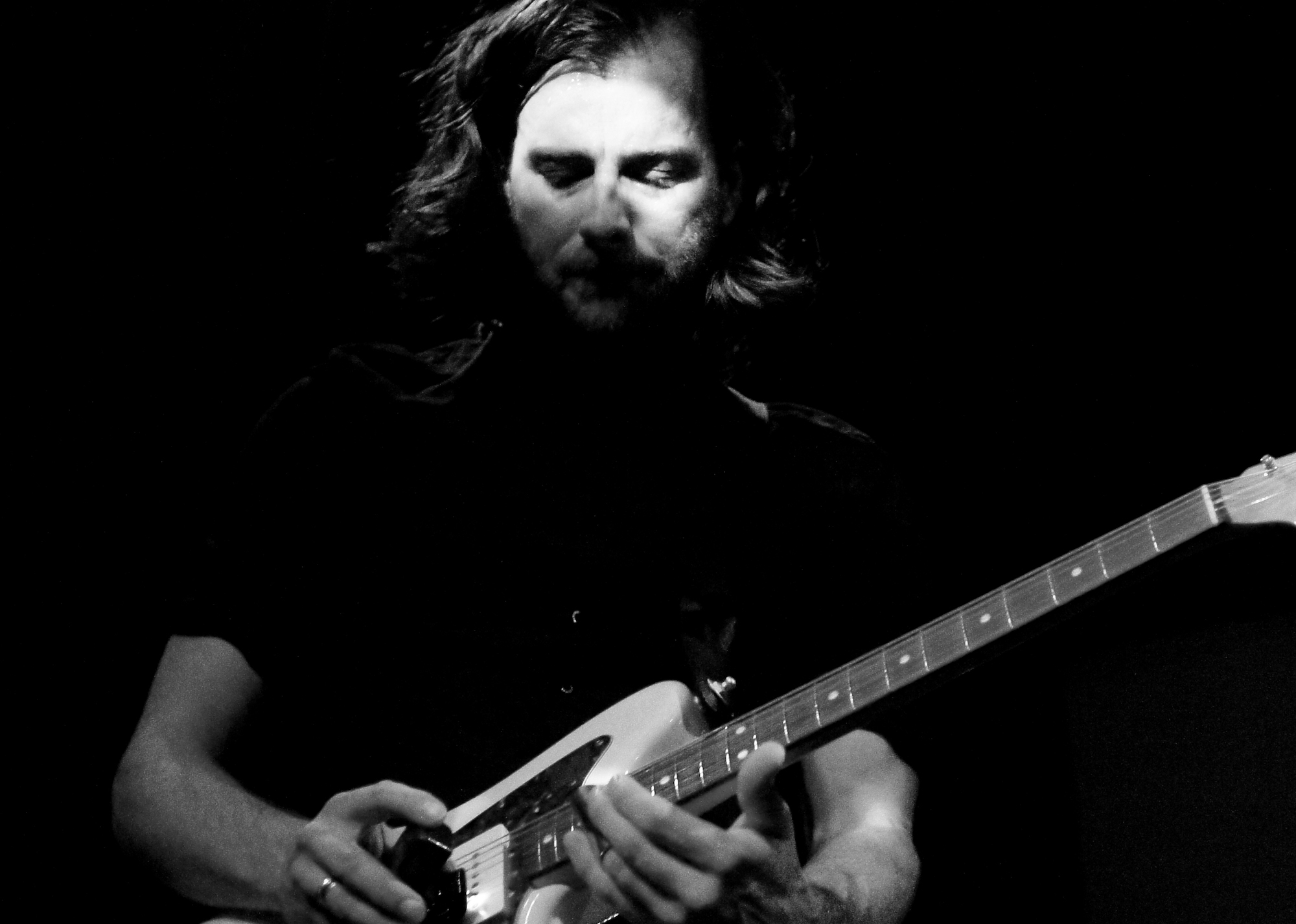 Photo by James Grim