Australian Youth Orchestra
The Australian Youth Orchestra (AYO) has a reputation for being one of the world's most prestigious and innovative training organisations for young pre-professional musicians. Its training pathway has been created to nurture the musical development of Australia's finest young instrumentalists across metropolitan and regional Australia: from the emerging, gifted, school-aged student, to those on the verge of a professional career. AYO presents tailored training and performance programs each year for aspiring musicians, composers, arts administrators and music journalists aged 12 to 30.
The AYO occupies a special place in the musical culture of Australia, where one generation of brilliant musicians inspires the next, where aspiring musicians get a taste of life as professional musicians, and where like-minded individuals from all over the country gather for intense periods to learn from each other, study and perform.
On the world stage, the AYO has established itself as a cultural ambassador for Australia on twenty-one international tours since its first in 1970. Today, countless AYO alumni are members of some of the finest professional orchestras worldwide.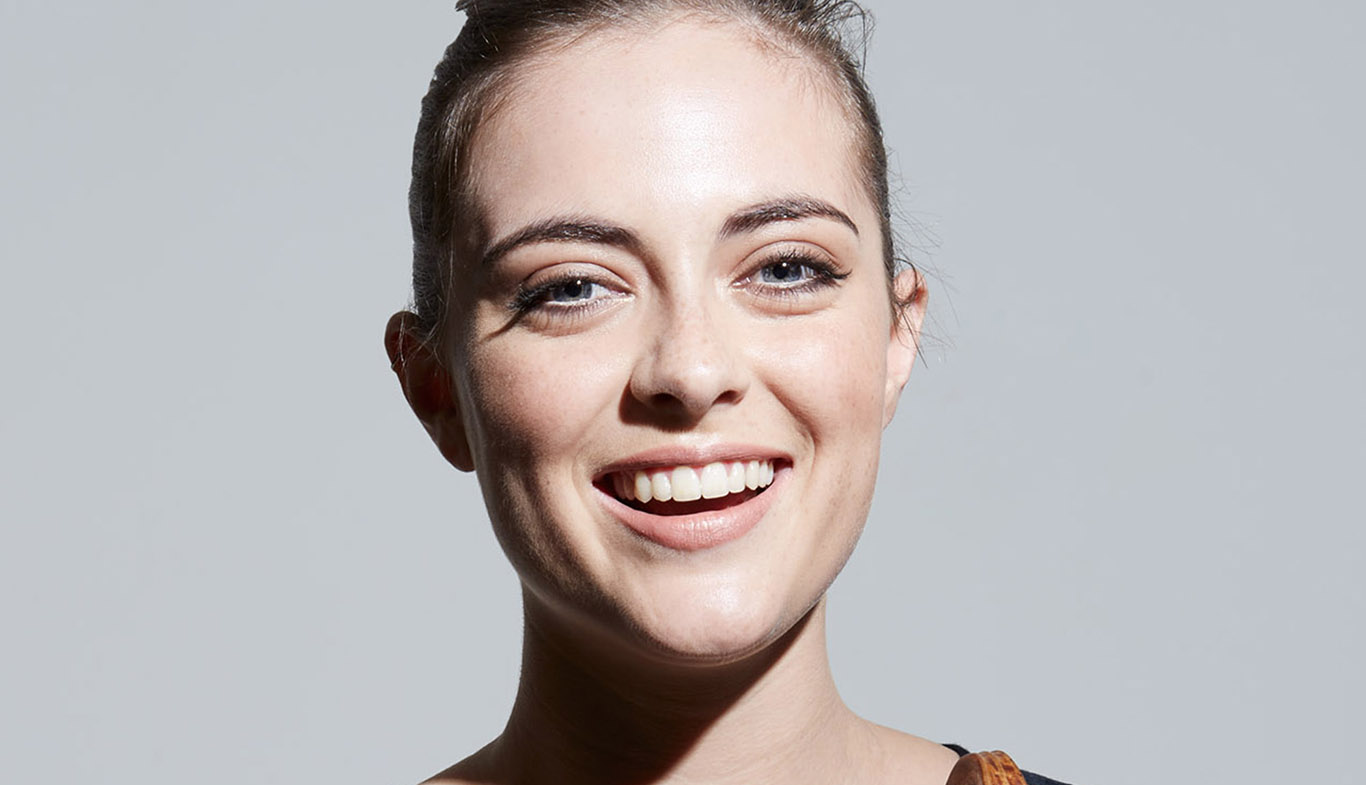 Photo by Kris Washusen