Australian Centre for Contemporary Art
The Australian Centre for Contemporary Art is an Australian flagship contemporary art space, and a leading centre for the artistic and wider communities to participate in a critically engaged contemporary art culture that encourages curiosity and transformation.
ACCA develops exhibitions exploring the ideas and work of significant artists from around the world, commissions ambitious new works by local and international artists, and delivers a range of curatorial, education and public programs including talks, lectures, symposia, performances, screenings, music and events. ACCA is a champion of new art and bold ideas, and a dynamic platform for current and future generations of artists, thinkers, enthusiasts and supporters of the visual arts.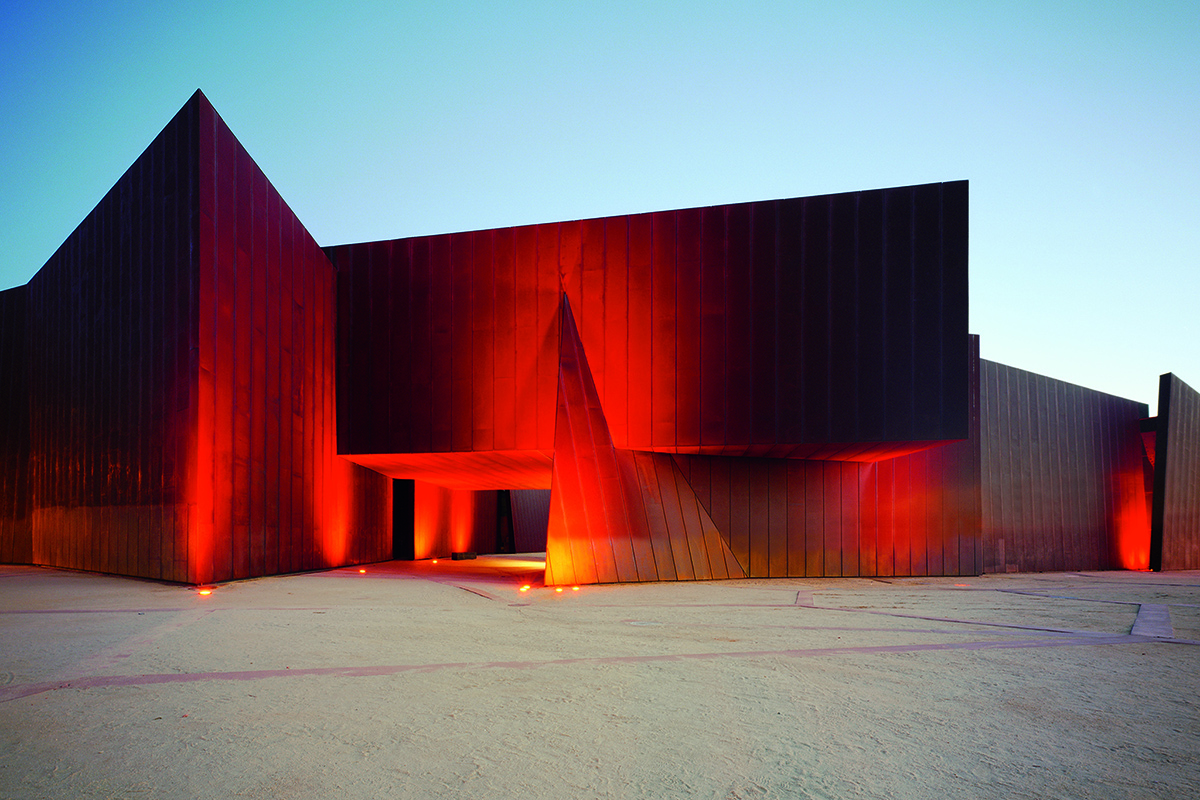 Photo by John Gollings