Amber Reese
Amber Reese's practice has developed as a product of her historical fashion knowledge. She employs this knowledge in her work to probe established theories of dress that are perceived as customary or familiar.
This has brought forth an emphasis in her creations on tailored styles, diffusing their capabilities as a purely pragmatic form. Any decoration is imbued into the integral construction of her design work, which gives the viewer the ability to observe the design references in both the textiles and material context.
Amber graduated from the Bachelor of Fashion (Design) (Honours) at RMIT University in 2015 as the recipient of the Forever New Scholarship and an industry placement. In 2016 she was selected to represent RMIT and present her honours graduate collection as part of the international runway at London Graduate Fashion Week. Amber will complete her Master of Fashion (Design) at RMIT in 2017.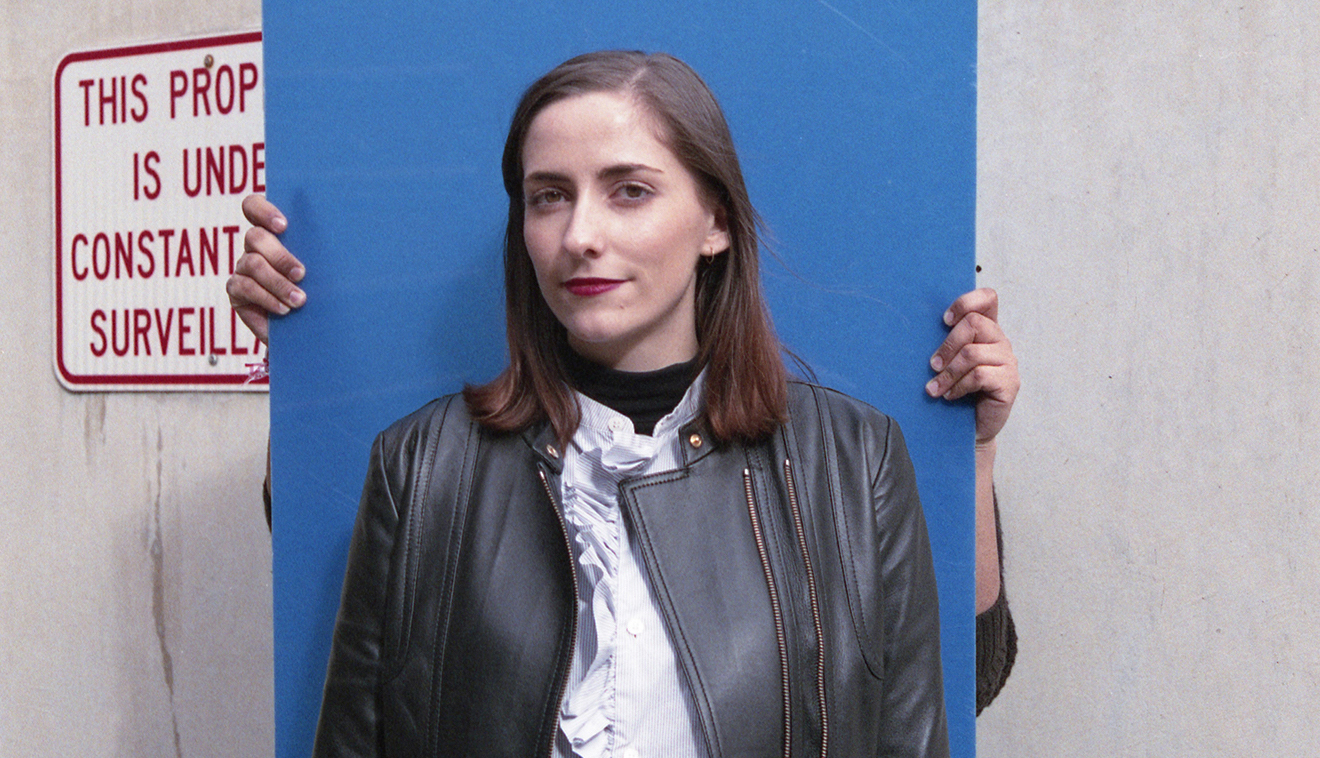 Photo by Agnieszka Chabros