Alex Walker
Alex Walker is a youth arts practitioner focusing on making live art with a cross-section of young people at the point where the spheres of children, arts, culture, and politics intersect. She works with inclusive, collaborative devising techniques that aim to frame the contributions of the young people through innovative and dynamic forms.
In 2016, Alex founded House of Muchness (HOM) which is a centre of artistic practices for the creative wellbeing of young people. Alex is also the co-director of School With No Walls, which operates within education environments to activate the learning experience through the insertion of kinaesthetic and sensory strategies.
Alex has held key artistic roles at St Martins Youth Arts Centre, Outback Theatre for Young People and Australian Theatre for Young People. She has presented at State, Regional and International Conferences dedicated to young people and the arts.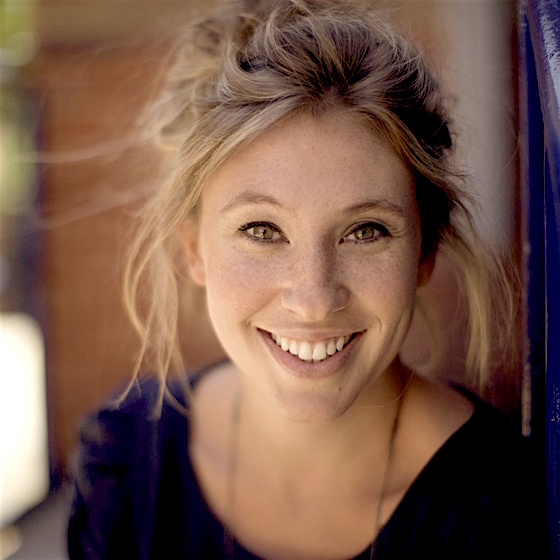 Photo by Sam McGilp