Assemble Papers launch 'Metropolis' issue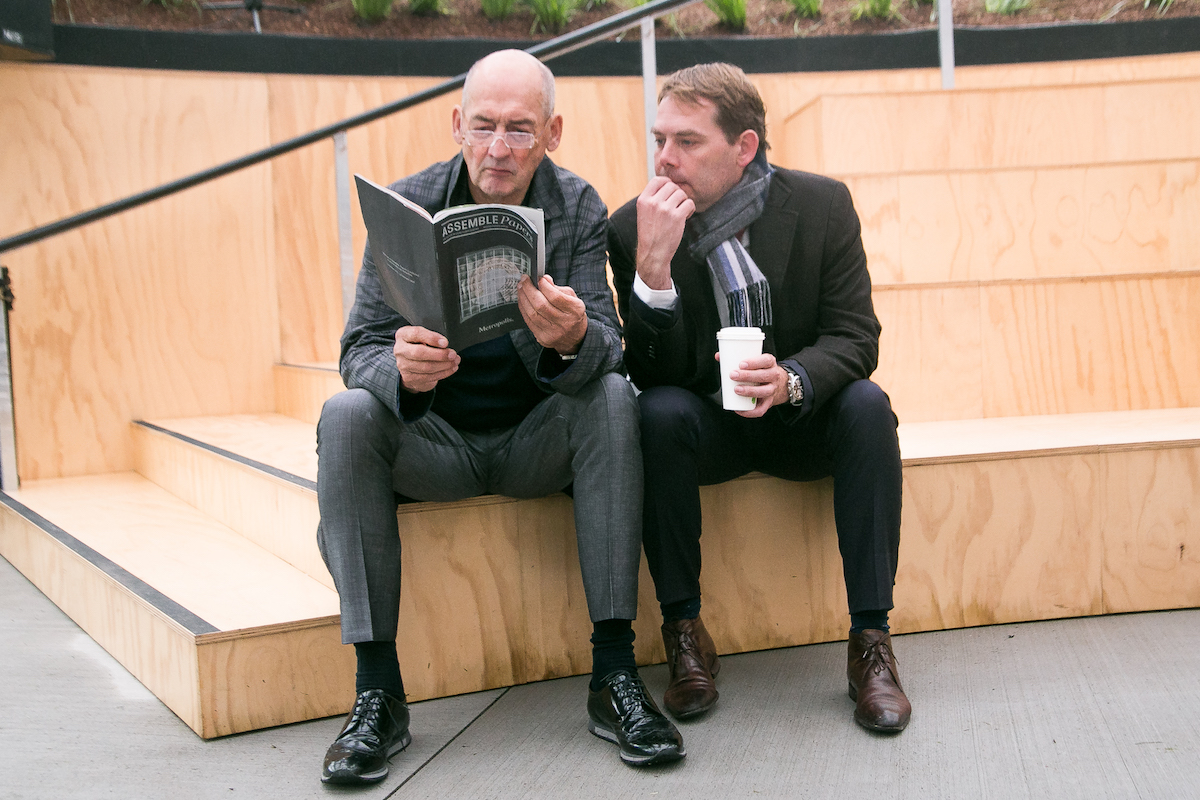 Taking inspiration from the cities-based dialogue around the Naomi Milgrom Foundation's Living Cities Forum, the latest print issue of Assemble Papers—themed 'Metropolis'—looks at people, ideas and movements that are shaping the way we live as local and global citizens—from global citizens of architecture OMA, via tiny houses in Los Angeles, to deliberative planning in Melbourne. You'll find a stack of copies all season long (while stocks last) at MPavilion, so come down to grab your own copy of this leading Melbourne-made small footprint living publication.
To launch 'Metropolis', the crew from Assemble Papers are taking over MPavilion with the help of Louise Terra of feminist disco band Sugar Fed Leopards, who'll be behind the DJ decks for the duration of the event. She even prepared this eclectic, hypnotic mix ahead of the soirée:
Come one, come all—and don't forget to pick up your copy of Assemble Papers from us in the Queen Victoria Gardens!

Artist riders at MPavilion are generously supported by the lovely crew at Sample Brew.