MMeets Flat Pack Philosophy Circle
Mon 22 Jan 2018, 6.00pm–7.00pm
Free!
2018-01-22 18:00:00
2018-01-22 19:00:00
Australia/Melbourne
Flat Pack Philosophy Circle
MPavilion
MPAVILION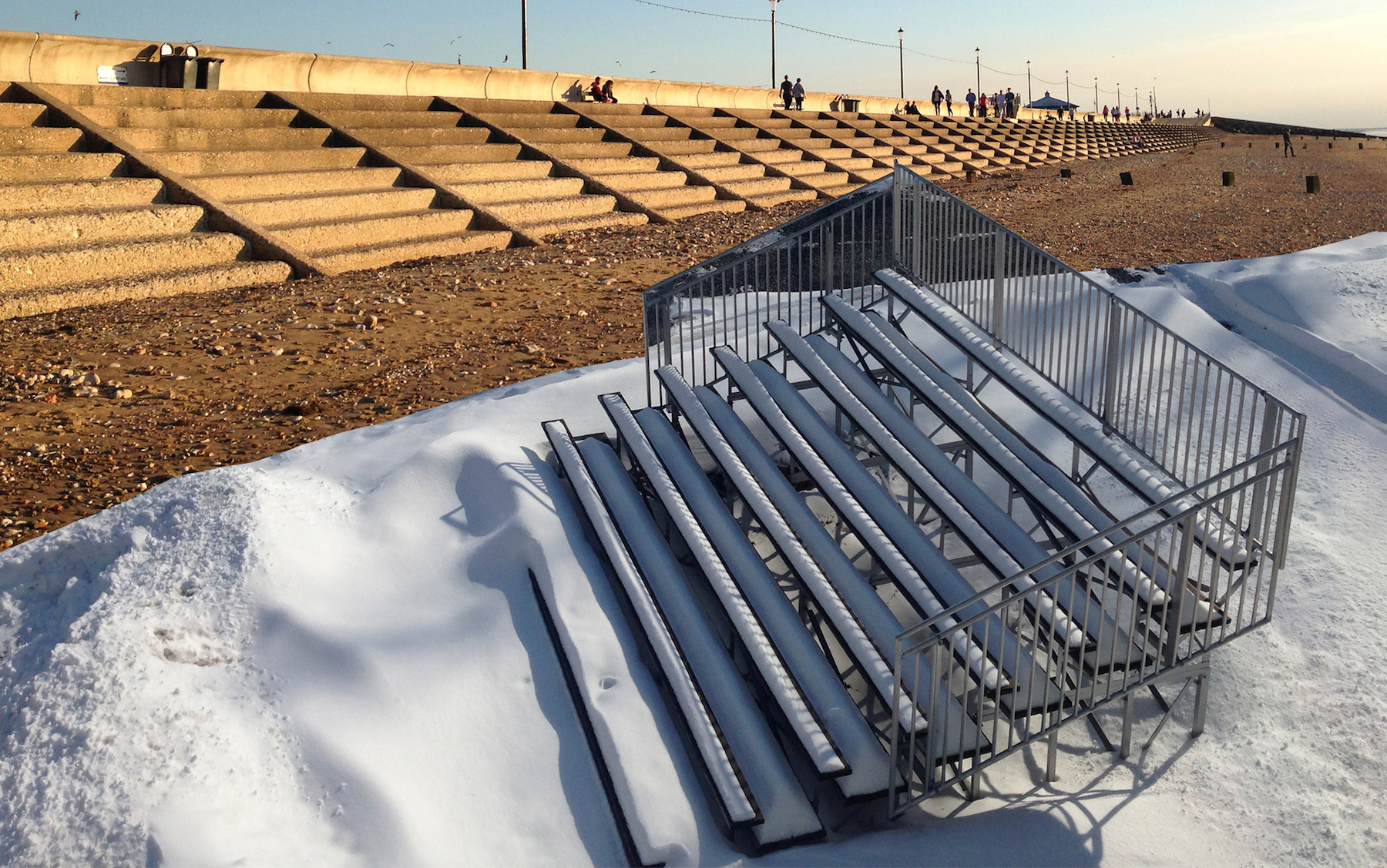 Philosopher? Furniture designer? City planner? Generally bored and confused by stuff? This extra-special MMeets could be for you.
Welcome to the Flat Pack Philosophy Circle: an active thinking space that aims to create an environment in which we can safely engage in conversation and ask questions in the spirit of wisdom, free from the stylised antagonism modelled by our politicians and usual talking heads.
Philosophy is for everybody—let's free it from the confines of late-night taxi rides and academic institutions, and take it to the streets (or in this case, the Queen Victoria Gardens). Drop by MPavilion and pull up a seat to contribute your ideas to this collaborative, open-source project.
This event has now concluded. Head to our library to hear the audio in full.